We believe in

Integrity;Excellence;Teamwork;Empathy;Communication;Fulfilment.;
"Focus on your Business… we'll focus on your Health"
All-Around Medical Solutions, Lda
Overview
All-Around Medical Solutions Limitada (AMS) emerges with an outstanding capability to provide full spectrum Outsourced Medical Solutions to a variety of clients operating the mining, oil & gas, energy, construction and engineering industry.
We are specialised in the development, implementation and delivery of Occupational Health, Primary Care, Remote Site Medical setups, Supply Chain, and Emergency Medical Service (ground and air Advanced Life Support ambulances), including Medical Emergency Response Plan strategies for the industry.
Our services facilitate employer's compliance with legislation requirements, as well as allowing the Clients to focus on their core business, knowing there's a capable provider taking care of their most valuable assets: the employees.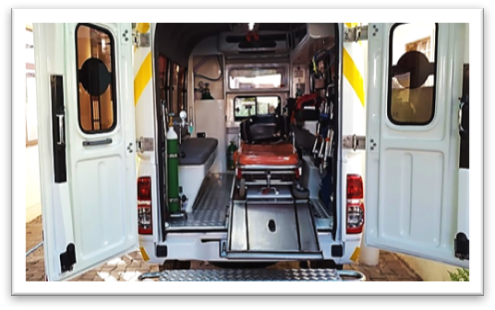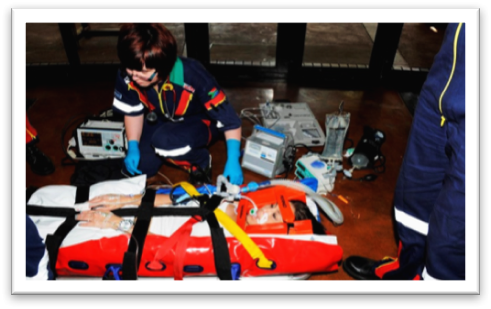 Our clients span a diverse range of businesses including mining, commerce and corporate clients and we currently operate a considerable number of remote site clinics  inclusive of mobile clinics, 4×4 Advanced Life Support ambulances and medically qualified staff, including a 24 hour Emergency Operations call center.
Local Content
AMS complies with local content laws with hopes to help the local communities businesses strive.